Here at B Life Balanced, we support you in finding sustainable change to achieve purpose, success and balance in your personal and work life.
Our aim is to help you gain the strength and empowerment to be the best version of yourself through coaching, yoga or a combination of both.
Explore our services below to discover your path to greater balance.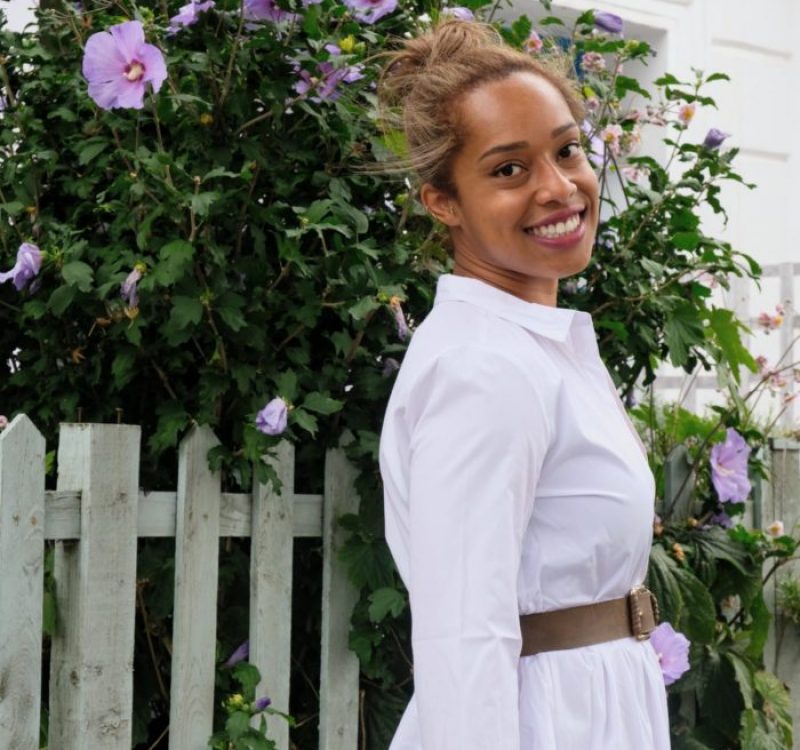 Looking to reach your top performance
and full potential in a sustainable way?

Whether it's your personal or work life... or both,
discover if coaching is right for you.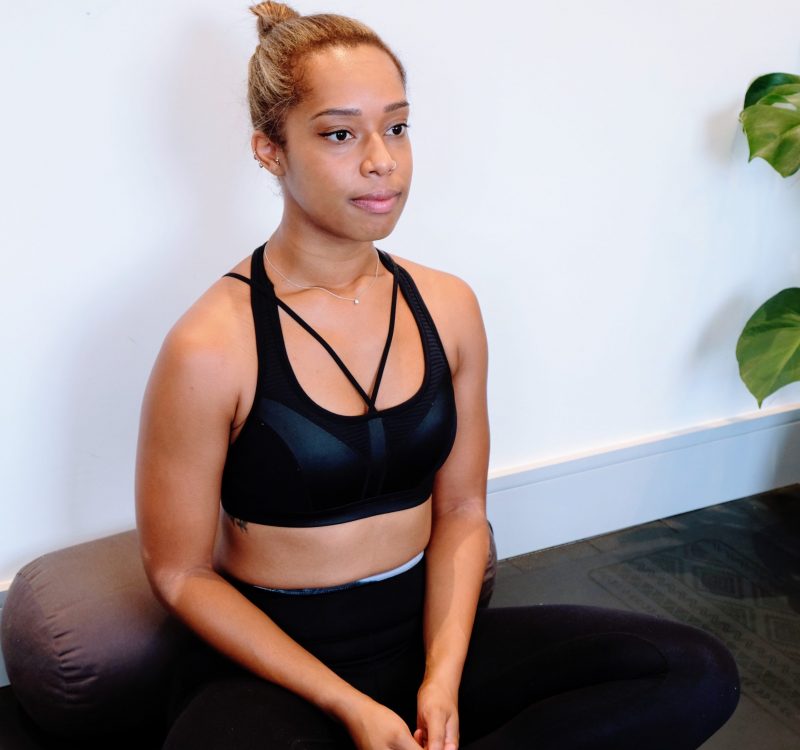 It doesn't matter if you're a beginner or a pro,
finding the time for yoga can be a struggle.

A bit of accountability can go a long way - join me on the mat for group and private classes; online and in-person.
Looking for your balance?