Hi, I'm Bunmi! 
Welcome to B Life Balanced – where we support you in finding sustainable change to achieve purpose, success and balance in your personal and work life. 
My journey to finding my balance has not been easy – a big move from a sleepy Australian city to fast paced London, stressful corporate jobs, and health issues – but it was these challenges that helped to clarify my values, passion and ideal work/life balance.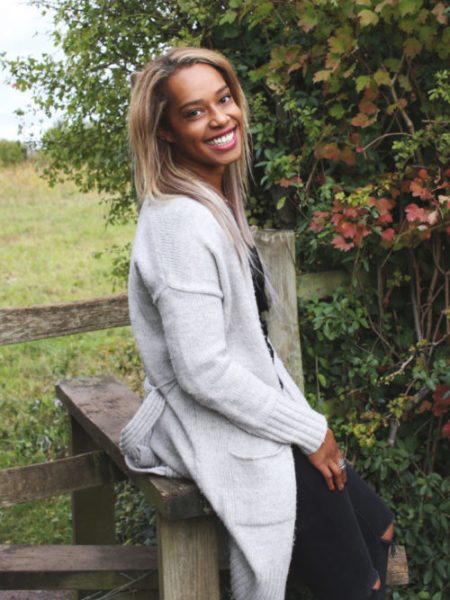 My first real connection to yoga was as a way to deal with the stress and anxiety from my city job. But if not for that stressful job, I might not have had the opportunity to train and work as an executive coach. Having clarity on my purpose, my potential and my aspirations allowed me to get through difficult times, stick with my plans and get to where I am now – a personal and executive coach, and yoga teacher. 
I want to help others gain the strength and empowerment to be the best version of themselves through a combination of yoga and coaching.
---
Maintaining my balance means I need to keep on discovering, challenging and improving myself and my environment, and I'd love to work with you to discover your balance too.
So, take a look around, and if you'd like to B Life Balanced, get in touch!
Qualifications and Training
EMCC Accredited Coach at Practitioner Level – Credential ID: EIA20193458
200HR Vinyasa YTT – Frame Academy
70HR Yin Yoga and Mindfulness Meditation (Levels 1 and 2) – Sarah Lo Yoga