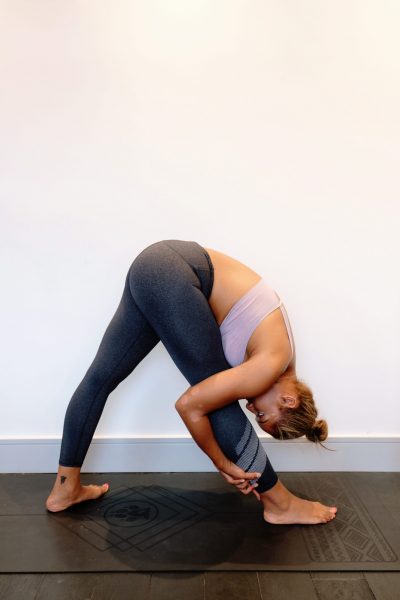 Yoga is for everyone, and so are private classes.
Whether you are new to yoga, keen to strengthen your practice, need some help to get that pose, or simply in need for carved out "me time", a one-to-one yoga class can be a great option.
Get in touch and we can discuss your aims, requirements and questions!